For The Temperature Controlled Processing of Wire Rod and Bar Products
Our patented quenching nozzles have an extremely high heat transfer coefficient achieved by an engineered combination of laminar and turbulent flow within the nozzle.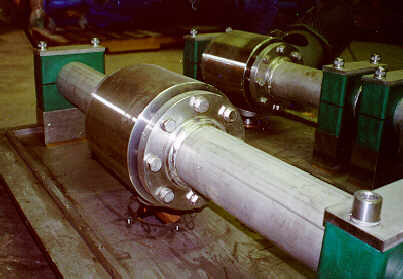 Applications
Inter-stand cooling
Wire rod mill water boxes
Post-rolling quenching (for self tempered rebar)
Patented Principle of Operation
EP-Patent No. 0 144 029
US-Patent No. 4,629,165 (View US patent online)
Japan-Patent No. 1 594 421

For more information about ThermoQuench®, contact us.